Automotive, industrial or mixed battery lead plates, free of non-metallics, i.e., plastic or rubber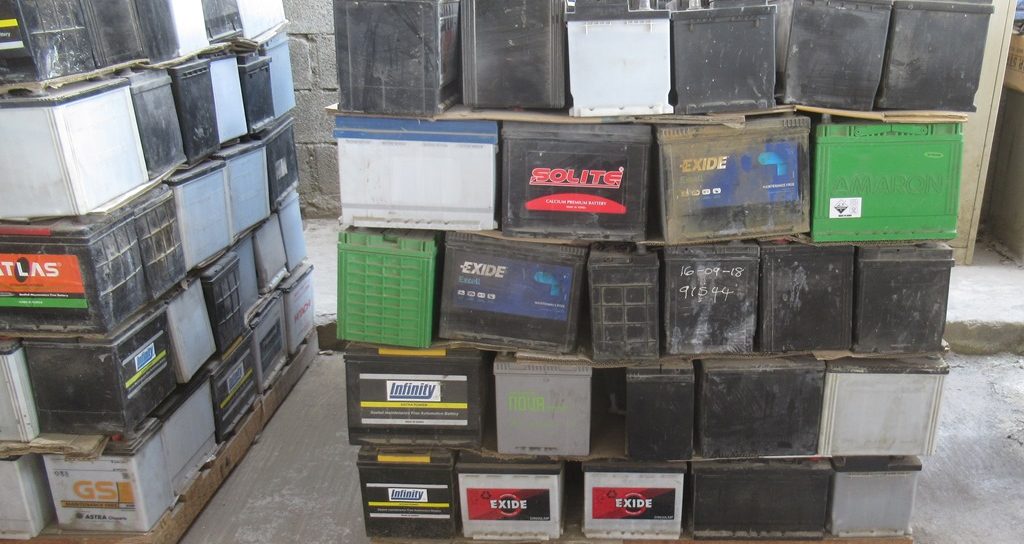 RAINS Lead Battery Scrap consists of Dry/Drained Whole Intact Lead Battery Scrap from automobiles. The battery cases must be plastic or rubber cases, but may not contain wooden, metal or glass cases.
Battery lugs free of scrap lead, wheel weights, battery plates, rubber and/or plastic case material and other foreign material. Minimum 97% ,metallic content.

Lead covered copper cable, free of armored covered cable, and foreign material.

RINK shall consist of Wet Whole Intact Lead Battery Scrap that includes SLI (starting, lighting & ignition), automotive, truck, 8-D and commercial golf cart and marine-type batteries.

Wheel weights consist of lead tire balances with or without iron clips.
Sayed Metal - Head Office
P.O.Box 232554, Office No 207, Al-Mezan Building Muhaisnah-4,
Dubai – United Arab Emirates
Copyright © 2022 Sayed Metal. All Rights Reserved