Trusted Services
We are trusted by our clients.
Tel: 00971-4-2636625
Fax: 00971-4-2636624
Well Experienced
25 years of experience
Sayed Metal is one of the leading metal trading company in the Middle-East and the flagship of Sayed Group, which core business includes international trading and processing of primary and secondary metals and has exponentially grown to a market leader with specialization strategy that caters to premium segments of the non-ferrous markets in the Asia. With head quarters in Dubai, United Arab Emirates, Sayed Metal operate its fully owned and equipped yards across the Gulf and other strategic regions that facilitate the sourcing and export of the non-ferrous materials. Its product profile includes copper, brass, lead, zinc, rubber and plastic. These recyclable products are exported to factories based mainly in China, Sub-continent and Far East and Europe from Jebel Ali port.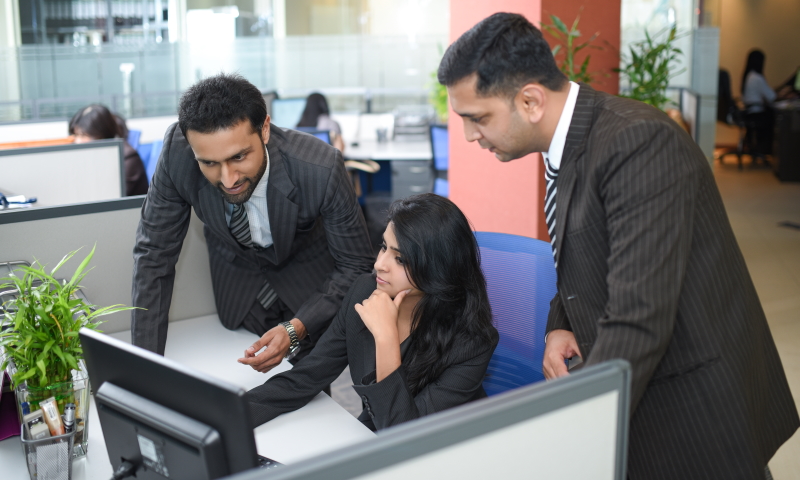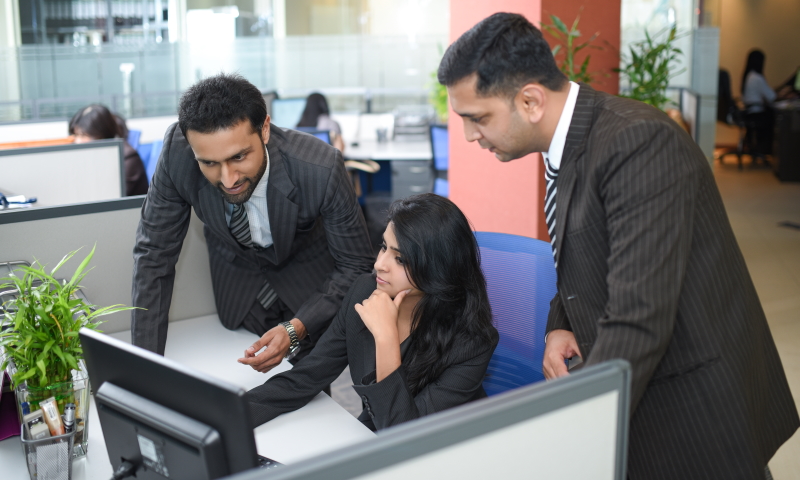 Think Green – Minimising Impact
The earth's resources, no matter how abundant, are finite, and precious to each of us. It is essential that the food we eat, the water that we drink and the air we breathe remain healthy and available to everyone. Maintaining a clean environment, reusing and reclaiming resources benefit us all.
Sayed Metal  has one of the finest business model in the region, serving the niche market of the top players around the world. The firm is among the advanced recyclable metal trading companies that focuses on efficiencies in each process and thus add value to its premium customer. It pioneers in the use of cost effective method in its operations techniques which is unmatched in the industry.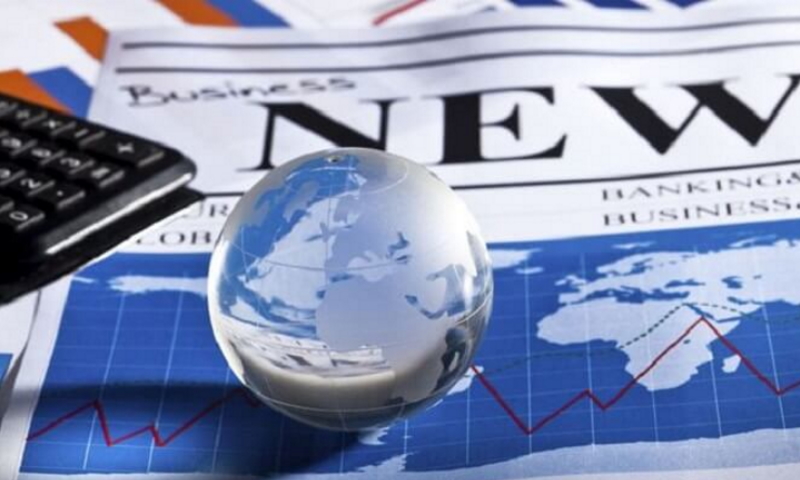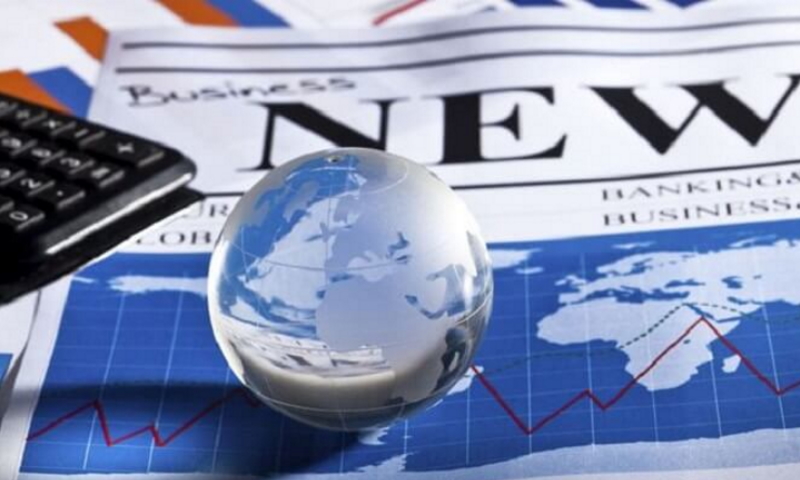 The Changing Landscape Of Metal Recycling Industry
Like most other industries, the metal recyclers and trading industry has been confronting tremendous change with 2018 bringing in significant shifts in market trends due to various factors …
Sayed Metal - Head Office
P.O.Box 232554, Office No 207, Al-Mezan Building Muhaisnah-4,
Dubai – United Arab Emirates
Copyright © 2022 Sayed Metal. All Rights Reserved